Snapshot Release
We announed the Dedia Snapshot 2021-09 Release on our blog. Please read more information about the previous DBpedia Snapshot 2021-06 Release here.
New Datasets
Do you want to query DBpedia's Largest Diamond Dataset or the Latest Core Release? No Problem! Following we published an updated list of DBpedia's brand new datasets.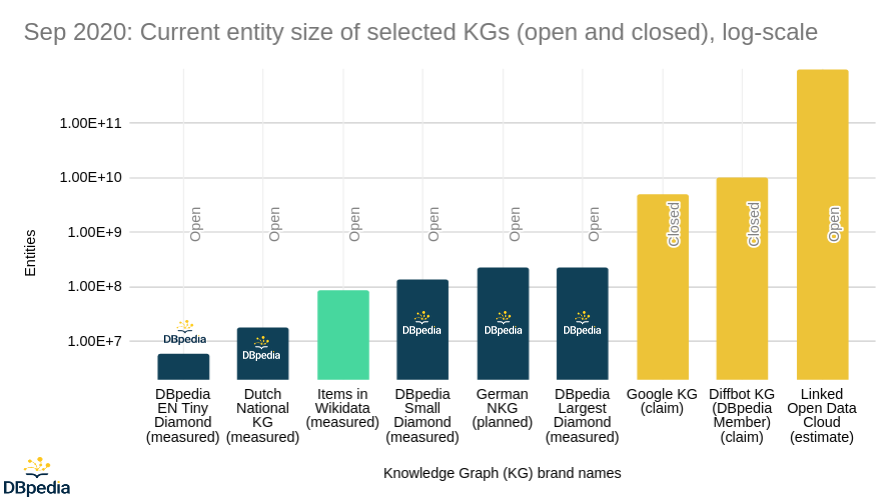 Did you consider this information as helpful?