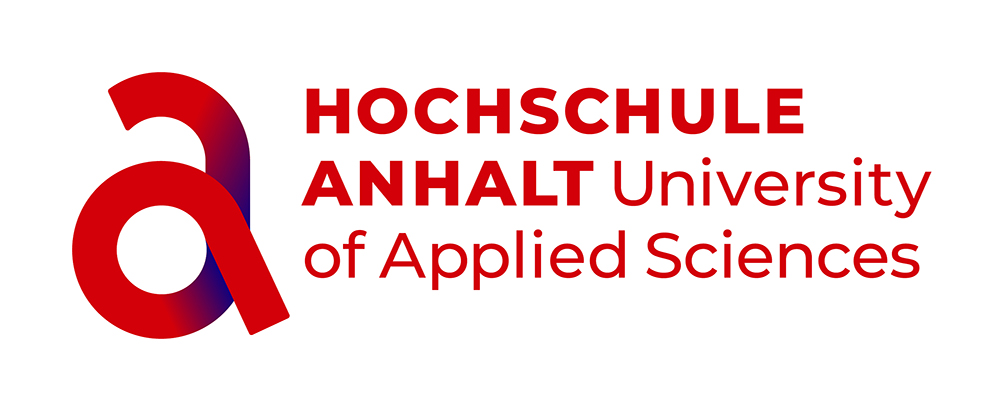 Anhalt University of Applied Sciences
Forge for knowledge with strong ties to practice
Anhalt University's clear approach is convincing because it consistently brings together science and innovation. In Bernburg, Dessau, and Köthen, we provide innovative research and teaching at an international level. In addition, we offer a high quality of life and studies for nearly 8,000 students, 2,000 of whom contribute to the University's international flair. The Bachelor's and Master's programs in seven departments have one thing in common – besides teaching expert knowledge, they prepare students for a successful start to their career.
Each subject at Anhalt University was developed for the practice, and education is carried out at a high level. Project work from the practice and practical final theses are standard. Student ideas are tested directly in terms of their practical applicability. New forms of teaching and e-learning, small study groups, outstanding research, and first-class contacts offer ideal conditions for a good start to a career in Germany or abroad.
Source: https://www.hs-anhalt.de/en/university/profile.html
Computer Science and Languages Department (Fachbereich Informatik & Sprachen)
Our department Computer Science and Languages (based in Köthen, Germany) covers many different study programs such as Applied Informatics, Data Science, Interactive Media, Software Localization, Professional Translation which are led by top-tier Professors and scientific staff. Having such a versatile set of specialists at the Department, we conduct research in several interdisciplinary directions, namely Applied AI, Web Engineering, Human-Computer Interaction, and Computer Linguistics. In this regard, many international collaborations take place not only on the scientific level but also on the study and exchange levels. We support a project-oriented approach in our courses and aim for high applicability of the research results. The University and the Department are open to collaboration, please, feel free to contact us.
Contact Person
Aleksandr Perevalov
E-Mail:
Aleksandr.Perevalov@hs-anhalt.de
URL:
https://www.hs-anhalt.de/en/start-page.html